This article will help you quickly compare and evaluate the best quote software and understand the basics of what CPQ applications do.
Configure, price, quote software—or CPQ software—is exactly what the name sounds like: a digital system to assist with pricing and sales quoting. Getting the best quote engine will amplify the process. If you have ever wondered how to set up a quote, using CPQ software is designed to automate a lot of the process.
Choosing the right CPQ platform can help you manage product configuration requests, collect e-signatures, set up CAD automation, deliver real-time pricing, and cross-sell various products. The best CPQ product will go above and beyond merely providing proposals and quotes and will address many touchpoints of the sales lifecycle in order to grow your bottom line.
Here are my favorite picks for the best CPQ software on the market right now.
The Best CPQ Software List
Here's a shortlist of the best CPQ tools:
Configure Price Quote Solutions FAQ
You might have some questions before developing a price quote. This handy FAQ should help you get started.
What Is CPQ?
CPQ stands for "configure, price, quote", used most often in the B2B and construction industry to describe processes that involve selling and/or quoting complex and configurable products.
What Does "Configure" Mean in CPQ?
CPQ stands for "configure, price, quote"…but what exactly does "configure" mean here? "Configure" refers to the need for combining components and parts to create an accurate product for the customer's situation. Therefore, you are "configuring" the complex solution to best meet their needs.
What Is CPQ Software?
CPW software is a digital tool used to assist buyers and sellers with automating parts of the quoting and pricing systems of their business operations. CPQ software might keep detailed lists of prices, discounts, and exceptions; assist with providing faster quotes; help to make adjustments on products and visualize the results, and keep a database of client contacts.
Project Manager News is reader-supported. We may earn a commission when you click through links on our site — learn more about how we aim to stay transparent.
Overviews Of The 10 Best CPQ System Software
Here's a brief description of each of the quotation management software that is featured on this top 10 list.
1. Oracle CPQ Cloud – Best for easily scalable configure price quote software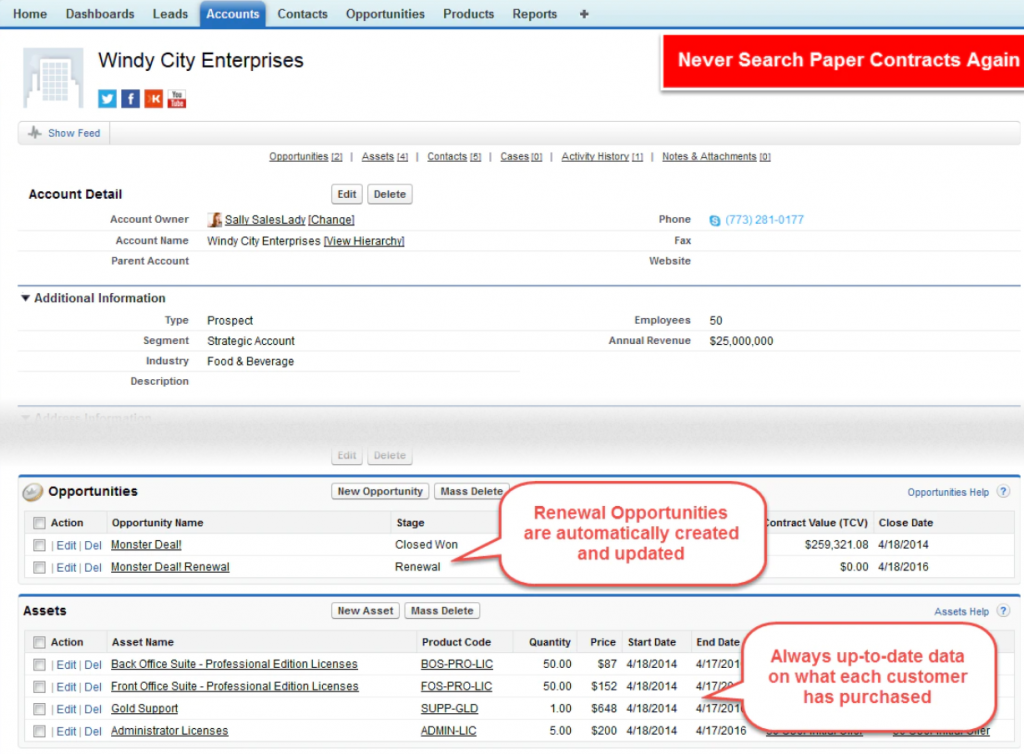 Pros
AI-based price optimization
Multi-site document designer
List and customer specific pricing
CRM integration with leading SFAs
Cons
Only 1 Oracle pricing tier
Additional services add cost
2. Salesforce CPQ – Best for customized pricing using multiple versions of rep price books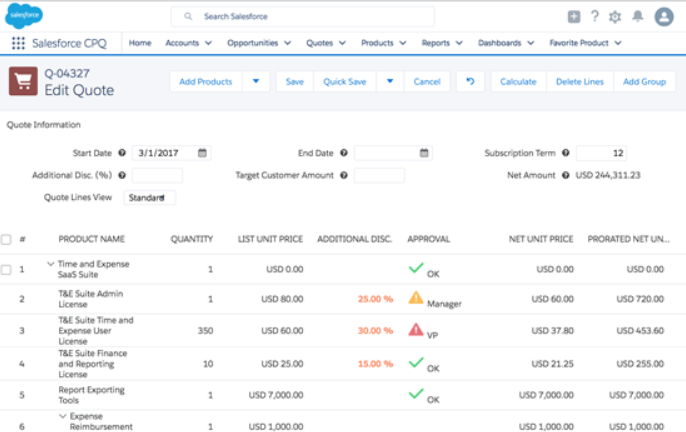 Pros
Fast proposal generation
Supports multiple rate quote packages
Professional quote templates
Easy integration with other Salesforce solutions
Cons
Per-user products require an annual contract
No 2D/3D modeling
No self-service portal
3. Infor Cloud CPQ – Best for its innovative product configuration engine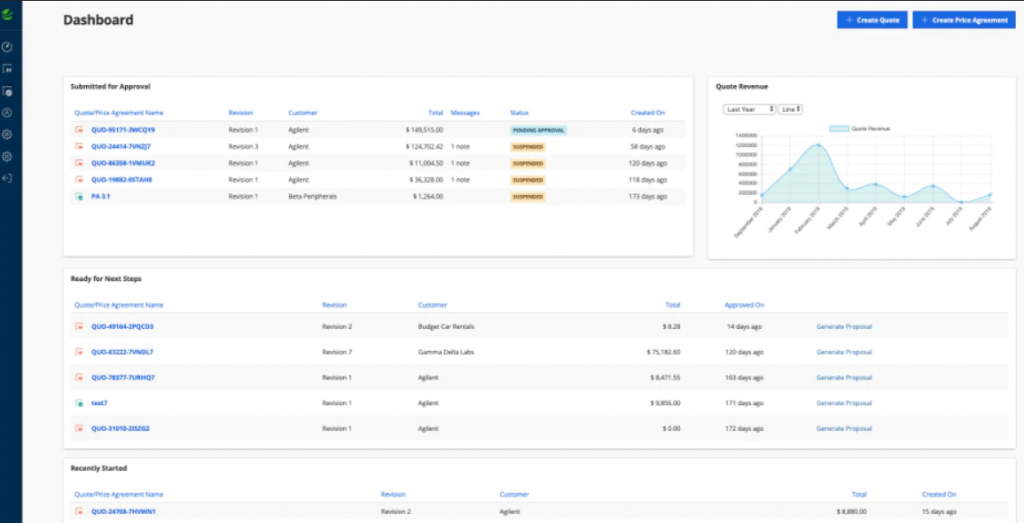 Pros
Products in 2D or 3D models
Automatically produce BOMs
Robust product cataloging
Easy to follow programming steps
Cons
Emphasis on cataloging over quoting
No guided selling
No renewal management options
4. ServicePath – Best for Value Added Resellers (VARs) & System Integrators (SIs)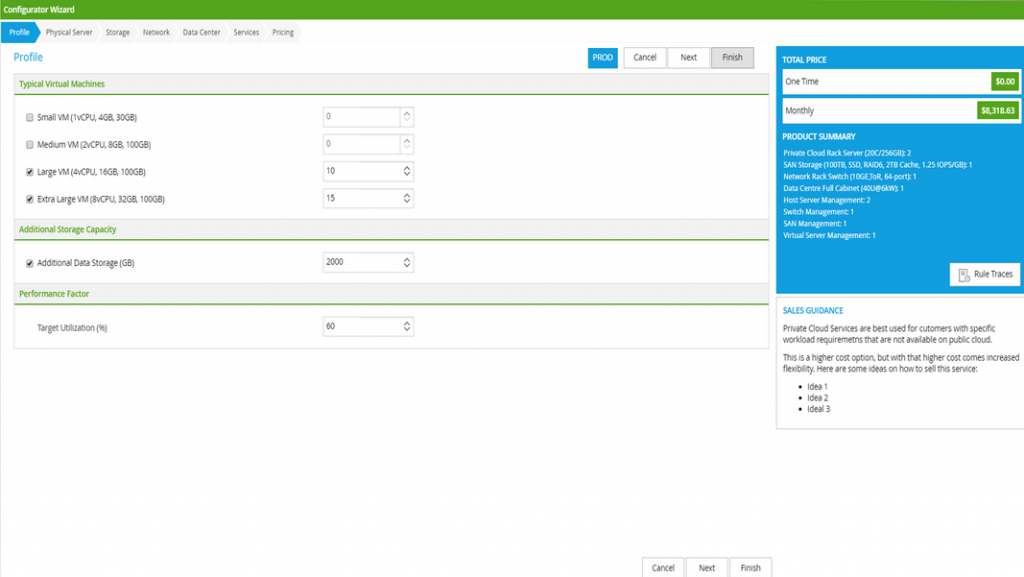 Pros
Requirements Wizards for customer needs
Good logic flow of process
Detailed cost to service modeling
Quick product change requests
Cons
No 2D/3D modeling of products
No built-in ecommerce
Tailored more for IT Service Providers
5. Armatic Sales QTC – Best for eSign automation across the sales cycle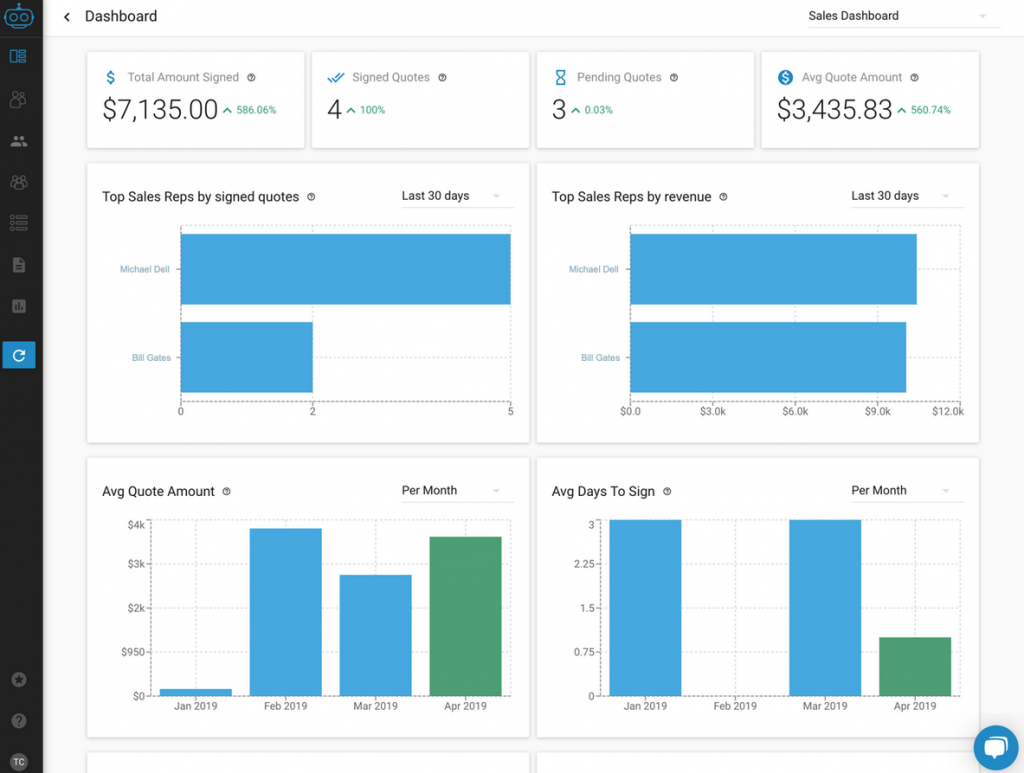 Pros
Native ecommerce functionality
Self-service portal
Supports subscription-based businesses
Small business friendly
Cons
No 2D/3D product modeling
Proposal to eSign exclusive to higher tiers
Hefty additional-user cost
6. Zimit Services CPQ – Best for quoting professional services, managed services, subscriptions and XaaS.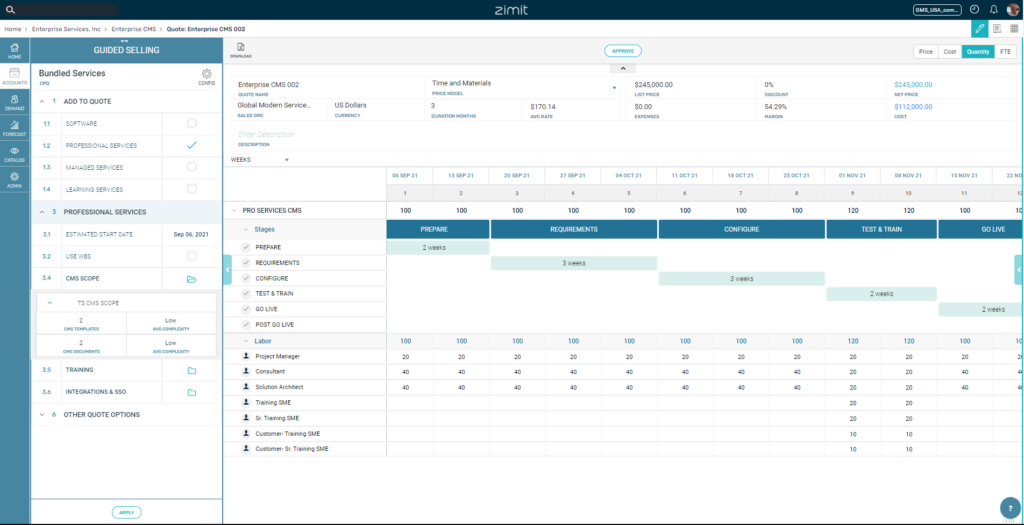 Pros
Pricing and cost calculations
Robust quote analytics and forecasting
Easily tie-in additional services post-sale
Cons
Web-based only, no install option
Smaller online presence for community and support
7. Cincom – Best for international customer experience, with multi-language document printing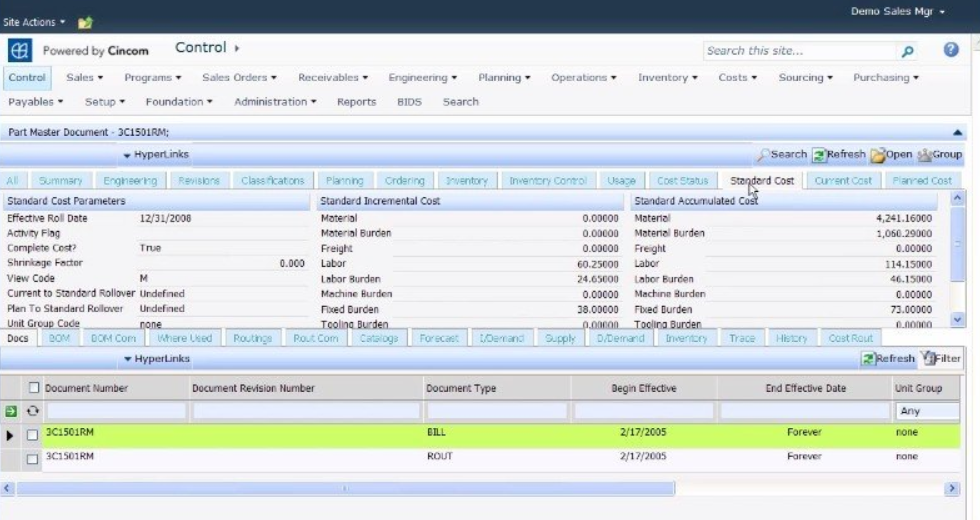 Pros
Good business information capturing
Easily customizable data fields
Supports different languages and countries
Fully integrated with Microsoft Dynamics 365
Cons
Good business information capturing
Easily customizable data fields
Supports different languages and countries
Fully integrated with Microsoft Dynamics 365
8. Expedite Commerce – Best for B2B manufacturers & distributors of electronics & chemicals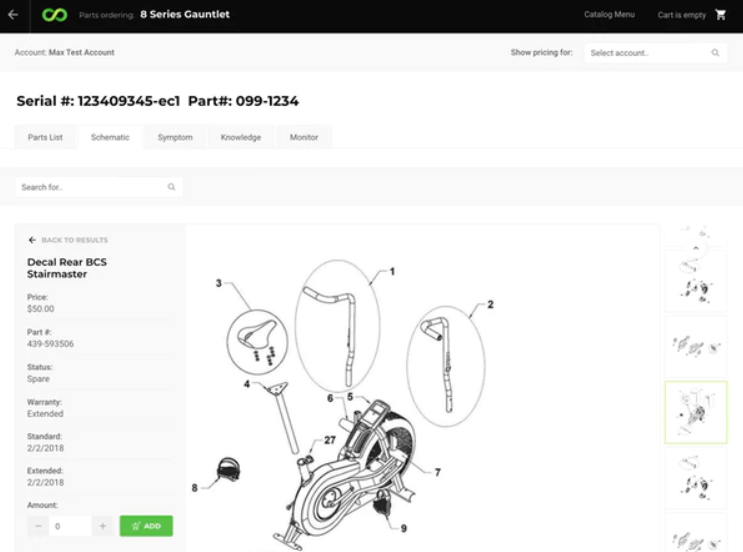 Pros
2D/3D product modeling
Supports renewal management
Highly flexible and intuitive
Cons
No free trial
Geared towards made and assembled-to-order products instead of engineered-to-order products
9. Experlogix CPQ – Best for guided selling, like make-to-order automation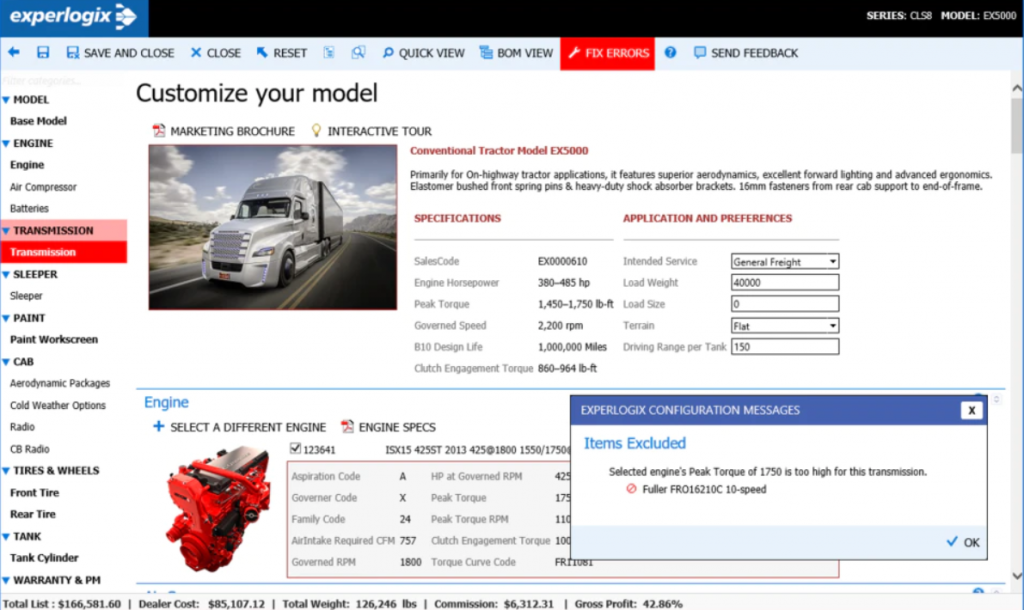 Pros
Rules and formulas are very robust
Excellent integration with MS Dynamics 365
No-code configurations through design center
Great use of Gmail integration for status updates
Cons
No renewal management
Occasional metadata errors
10. Qmaze CPQ – Best for accurate quotes in a customer self-service environment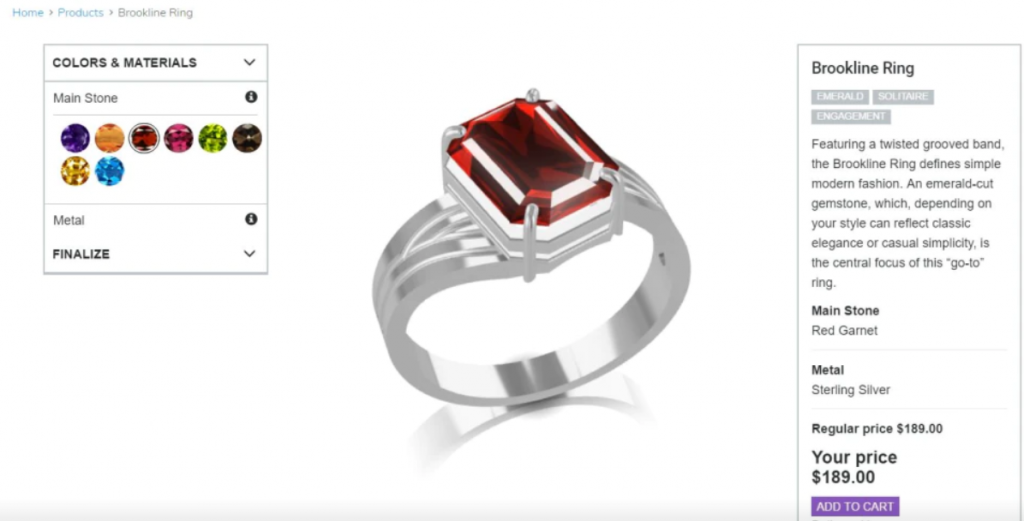 Pros
Supports also different 3D systems and API's
Rule-based configuration
Multiple languages and currencies
Accurate price calculation on options
Cons
Slow-loading reports
Dated-looking UI
Other Quoting Software Options
Here's a few more that didn't make the top list. If you need additional suggestions for handy quotation software, check these out.
What Sales Quote Software And CPQ Tools Do You Recommend?
The quoting process has a lot more moving parts than the business processes of old. With the CPQ tools I've covered, you can directly connect your sales channels to your CRM systems so you're leveraging your customer experience database to produce an error-free and faster sales cycle. You can also access and use more previous data in order to make more accurate quotes.
Have you tried out any of the quotation tools listed above? What quote tool do you prefer and why? Let me know in the comments.
Subscribe to the the Project Manager News email list to get updates with our latest tools and news for project managers.