The Leading Independent Online Magazine for Project Managers
Project Manager News is a leading independent online magazine for the project management sector. Established in 2019 , the online project magazine is widely recognized as a leading authority on project management worldwide.
Fill out the form below to get fresh industry news in your inbox!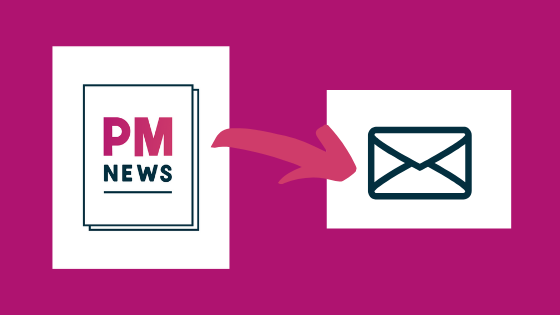 Want To Contribute?
The world of project management is evolving rapidly. As the go-to source for the latest and greatest in project management, we bring readers the latest project management news, issues, debates, tools and emerging best practice as they happen.
We welcome editorial contributions for consideration. Pitches, synopses and speculative articles can be sent to the editor editor@projectmanagernews.com.