This article will help you quickly compare and evaluate the best job costing software and accounting software for contractors and other job management software.
The process of job costing can be challenging. There's a lot to consider! Job cost accounting software can simplify the process of gathering tallies for money being spent and earned. In this post, I'll discuss job costing vs process costing and highlight a few of the best purchase costing tools.
The Top 10 Job Costing Software To Track Your Construction Projects
There's a lot to consider when looking for a costing app. Check out the list below to get started. These are job costing tools, but if you're looking for a more comprehensive system for tracking and managing construction projects, I'll point you towards my overview of construction project management software.
The Best Job Costing System List
Here's a shortlist of the best job-order costing tools:
Job Cost System FAQ
Have some questions about internal costing? Check out this handy FAQ.
What Is Job Costing?
Job costing brings together the costs of materials, labor, and any other expenses for a particular job. Job cost accounting will track these various costs along with any revenue to determine the profitability of the said job.
What Is Job Costing Software?
Job cost software organizes the different costs within a job into categories for control purposes. This type of software can help determine profitability, report ongoing costs, and manage invoices and expenses.
What Is A Job Cost Sheet?
A job cost sheet is a document, either physical or digital, that records the costs associated with a specific job.
Project Manager News is reader-supported. We may earn a commission when you click through links on our site — learn more about how we aim to stay transparent.
Overviews Of The 10 Best Job Costing Software
Here's a brief description of the costing and accounting software for construction featured on this top 10 list.
1. A-Systems – Best Software for Construction Accounting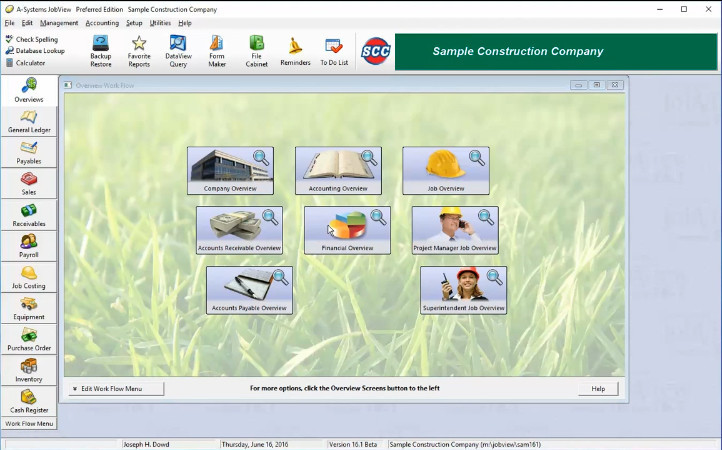 Pros
Easy to Learn
Customizable Reports
Payroll
Cons
No service dispatch
No mobile app
2. Bauwise – Best cloud-based job costing software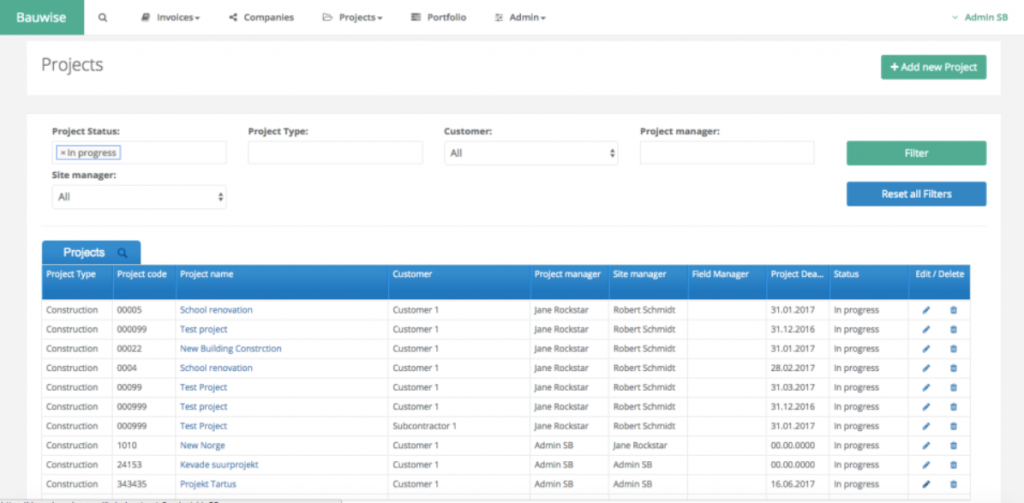 Pros
Get one project free
Cost-to-completion tracking
Portfolio management options
Cons
Accounting integration costs extra
Charges per active project
No customizable templates
3. Cleopatra Enterprise – Best job costing software for EPC firms in the process industry (oil & gas, chemical, mining)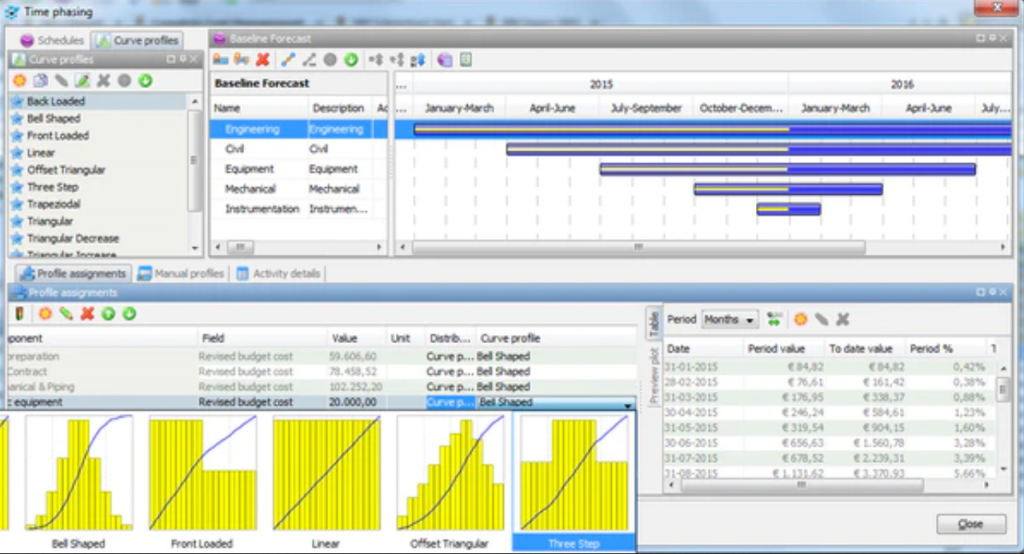 Pros
Comprehensive and flexible costing solution
Productivity measuring
Simple reporting dashboard
Cons
No MacOS support
Complex interface shows a lot of granular information
4. PrioSoft – Best for mixed-OS offices (PC, MacOS, Chromebook)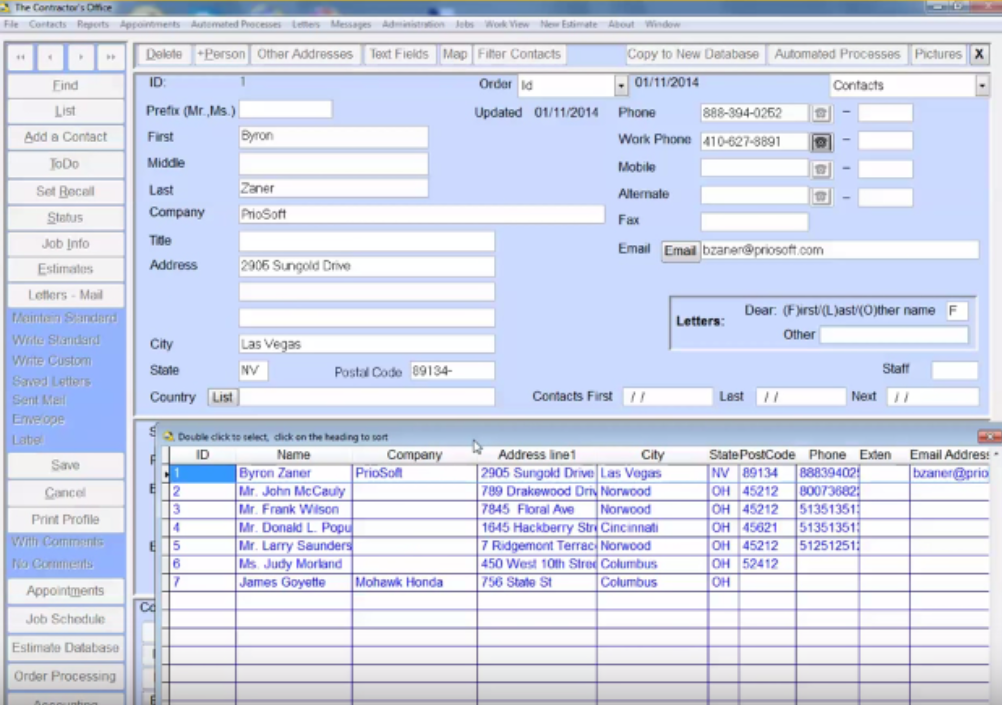 Pros
Good mobile app
Great live online training
Comprehensive purchase order management
Cons
No bills of material or change orders
No offline access
5. Fizure – Best job costing software for construction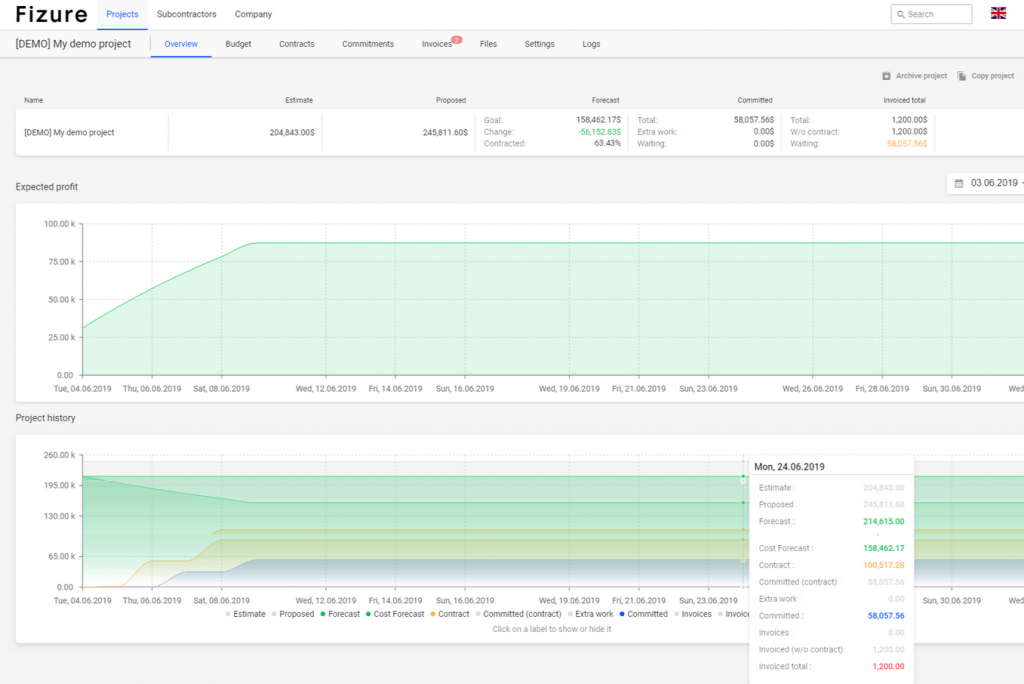 Pros
Simple, intuitive interface
Upload expenses via mobile apps
Has Outlook add-in
Cons
Per-project pricing
No time tracking for costs
6. CoConstruct – Best job costing software for builders and home remodelers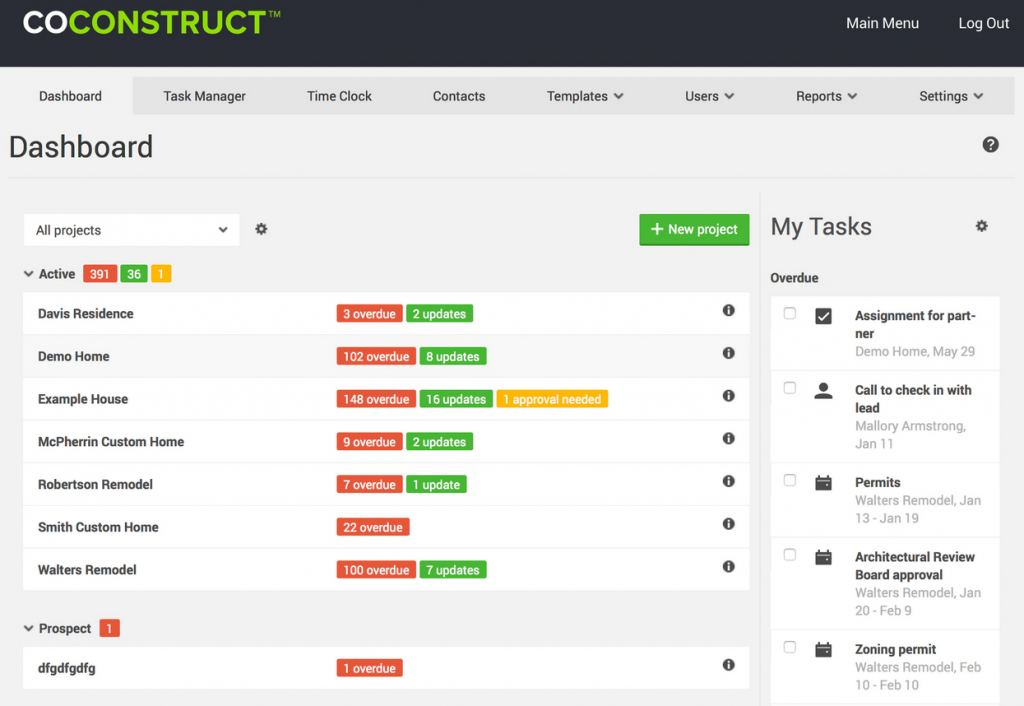 Pros
Good integration with Quickbooks
Great CRM features
Mobile time entries
Cons
No search capabilities for customers
No submitting variations via phone
7. Tradify – Best job costing software for contractors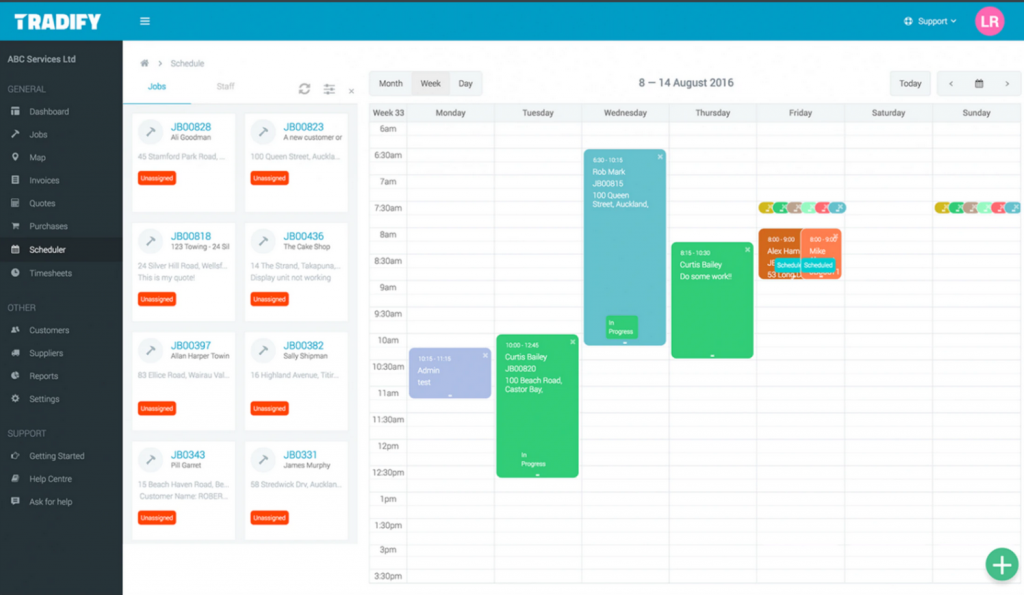 Pros
Modest per-user price
Feature rich job costing tools
Solid service dispatch features
Cons
No client portal for quoting
8. Housecall Pro – Best for automatic scheduling & dispatch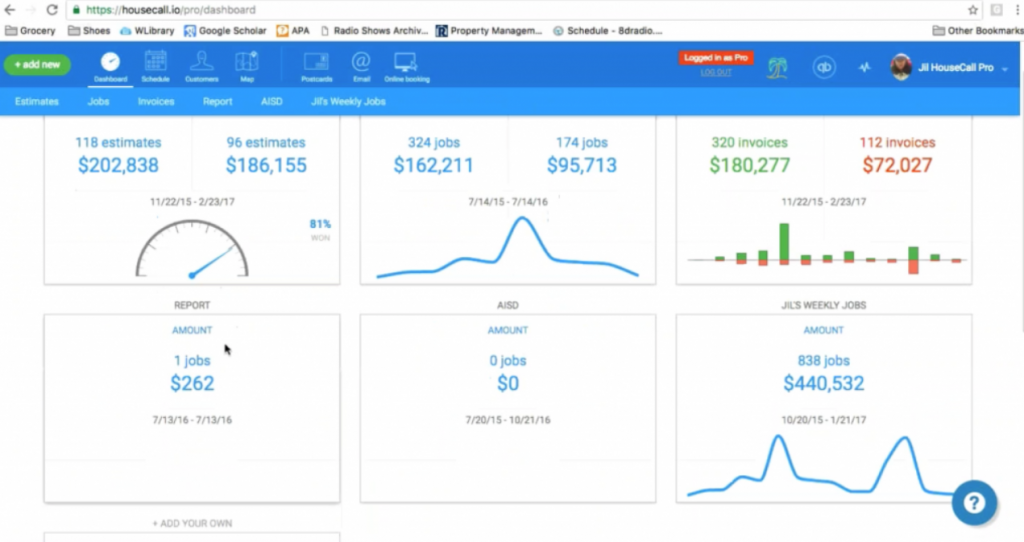 Pros
Can message business ventures right in the app
Helpful text reminders
Intuitive layout
Cons
Need a better way to pull reports
More invoice customization options would be great
9. Knowify – Best job costing software with mobile app (Apple & Android)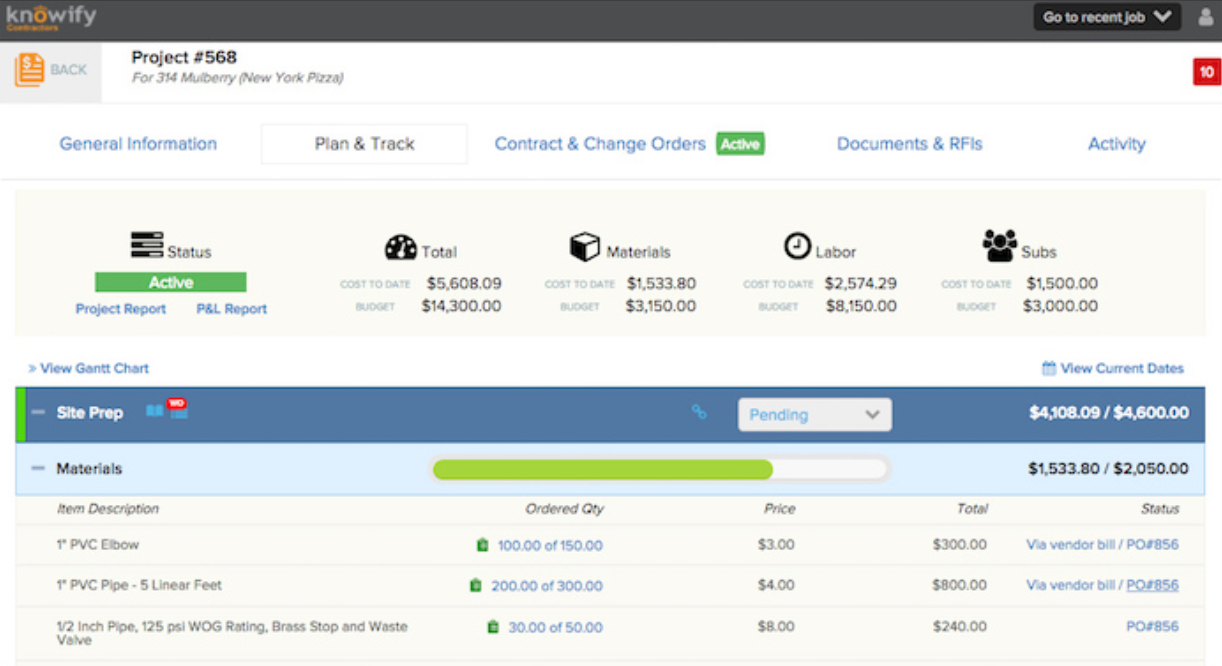 Pros
2-way sync with QuickBooks
Good budget and bidding
Handy sub-client feature
Great YouTube tutorials
Cons
Client address look-up can be cumbersome
Reporting templates aren't as customizable as they could be
10. Quoter – Best job costing software for enterprise and large teams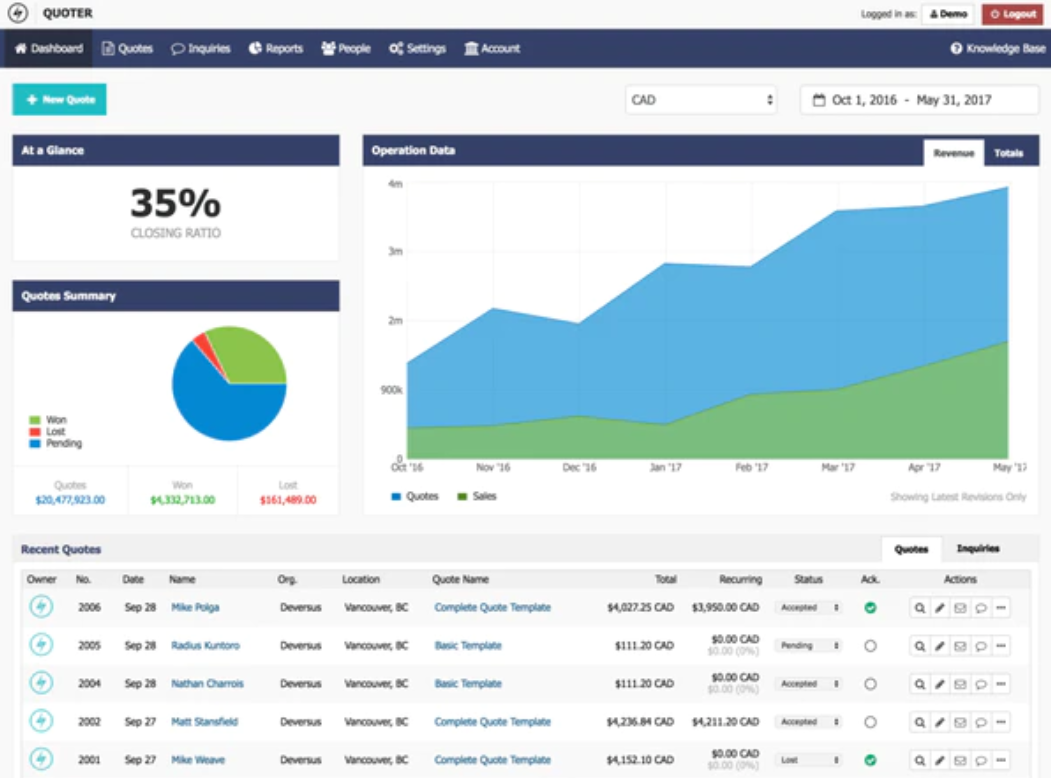 Pros
Great proposal templates
Built in e-signature
Quick onboarding and launch
Cons
Limited tool customization
No way to add sections on the fly
Other Contractor Accounting Software Options
Here are a few more that didn't make the top list. If you need additional suggestions for handy job costing accounting, check these out.
What Do You Think About These Cost Accounting Systems?
Have you tried out any of the construction accounting software listed above? Which cost accounting system do you like best? Do you use different software for process costing vs job costing? Is there a construction estimator that we've missed that you think we should add to the list? Let us know in the comments.
Related Read: The 10 Best Free Construction Project Management Software In 2023