Remote work is big, and it is blowing up because of recent events.
Given the choice to work from home, on your schedule, and largely in your style, who wouldn't take it? And the hard facts prove it. According to Buffer's 2019 State of Remote report, given the choice, just over 98% of workers would opt to work remotely, either part-time or full time for the rest of their careers.
More so, within the context of the new normal, that's seen millions of companies around the world move operations entirely remote, to cope with the pandemic we're in the middle of.
One area that's been significantly affected by the sudden swing towards working remotely is the project management world, a field that for long has depended exclusively on in-person contact & in-office culture to even think of working. The times have been changing drastically and right now teams are either managing projects remotely, or not at all.
Now, as a project manager, you're probably wondering how this all affects you; specifically, how to plan, execute, and successfully & consistently deliver results on time and under budget in a remote setting. Learn more about how remote work is set to permanently alter the world of project management and how you can restructure your strategy, not just to survive, but to thrive as well.
How are project managers and teams are reacting to this new state of work?
Project managers and teams have had to make drastic changes to enable a smooth transition, to not only managing projects remotely but driving better results. Some trends that have taken root in this light include:
The initial friction
People are resistant to change and remote work is no different. They do and expect things to happen as it happened in the co-located space. There are going to be communication issues. In the office, people talk by default; in the age of remote work, if you don't communicate, you don't exist.
Mike Knoop, co-founder at Zapier says, "The biggest downside you have to solve with remote work is communication. Everything else gets pretty easy."
Just like with Tuckman's five stages of team development, teams that have had to abruptly transition to working remotely are inevitably going to face a buffer period where communications and results delivery are rocky for a bit. It's normal to encounter friction, unmet timelines, targets, etc. Set a buffer period for teams to adjust to their new reality. Their lives have turned upside down,
After all, moving a location-dependent team remotely is essentially building it from scratch, and expecting teammates to not only get along across the divide but to do their best work across screens. This calls for patience on the project manager's part as the team slowly transitions from an in-office to one that prioritizes results, as opposed to just being there.
Intelligent project management tools to the rescue
The new surge in entire teams working remotely is driving up demand for remote-first project management tools that are designed to equip teams to do their best work from wherever they're at.
The basic tenet of remote project management is connecting people via the cloud. You need tools that are carefully designed to not just do their best for managing projects, but manage collaboration as well. You need to contextually provide feedback and share files. This is where tools like Kissflow Project come in handy.
Self-organizing teams are the new norm
At the center of Agile project management is a topic we're all too familiar with—self-organizing teams, and their impact on productivity in the project management process. With remote work going mainstream, self-organizing teams are quickly becoming the new standard for result-focused project management.
But first, what's a self-organizing team?
A self-organizing team is one that's self-contained with enough human & technical resources to plan projects, execute them, and reiterate to meet specific targets. In essence, self-organizing teams enjoy greater autonomy in the project management process.
Now, why exactly is self-organization gaining momentum with the rise of remote project management?
When team members are spread across different time zones, decision-making cannot be as fast as in the case of co-located teams. You could just walk up to the other person's desk, remember?
Now, teams must be fully autonomous, to a reasonable degree, to take any steps necessary at the right time. Trying to micromanage remote teams, just like in a physical location, will disrupt the flow of work and end up severely hindering productivity.
Result-centric project management
According to 4 PM, 70% of projects fail, owing to poor planning, inadequate execution, or the influence of uncontrollable circumstances. And while that prior statistic might have been an overlooked, even accommodated metrics for so long, that might be about to change.
A huge highlight of the remote project management is that there's no desk to walk over to, and shoulders to look over or tap.
Because of that, team members can't be appraised based on just how much work they've put into a project. Now project management will pivot towards a results-first system, with an emphasis on delivered results vs. action items ticked off the backlog or to-do list.
Within the context of remote, project managers & teams are evolving to become more invested into the result delivery process vs, just doing what's been requested by higher-ups. This entails, actually owning results and having a say in how things get done.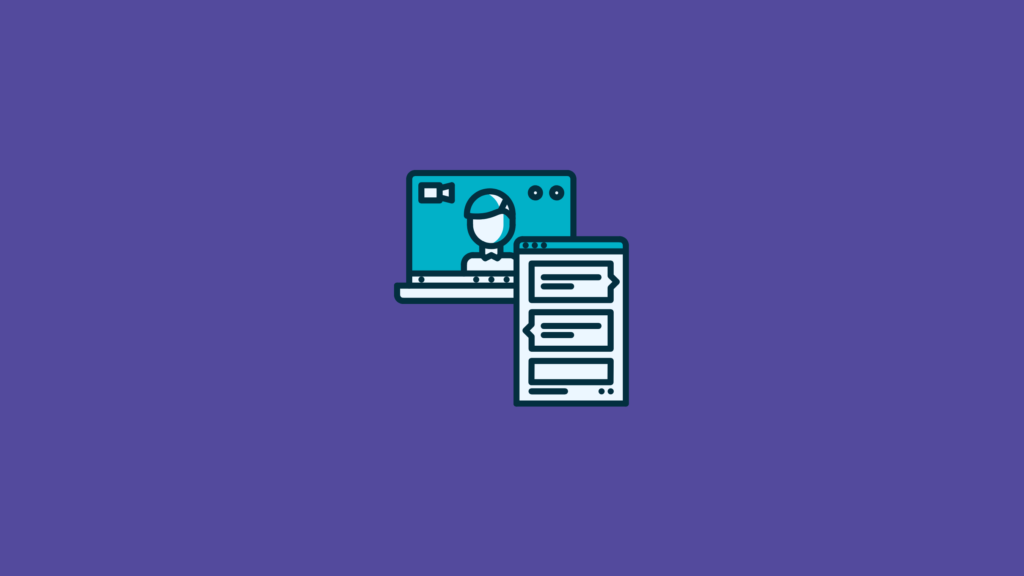 Remote work tools for PM
Doing your best work in project management, to a great degree, depends on the types of project management or and collaboration tools you employ. Some of the best tools for remote project management are:
Kissflow – combines business project management and communication channels to offer a truly comprehensive project management suite.
Slack – chat, video calls, phone calls —Slack offers an unmatched communications suite for remote teams to stay in tandem as much as is necessary.
G Suite – Google's all-in-one work suite combines asset management, communications via email, chat, etc., and in-depth data management capabilities that equip project management teams for the future.
Airtable offers a robust data management tool for project managers to take on several tasks at once without skipping a beat.
Confluence – offers a simple documentation platform for sharing knowledge in-house.
Editor's Note: Aside from software you can use, you can also employ templates. For example, here's a useful guide with templates for remote marketing teams.
So, what's your next move?
On the overall subject of project management pivoting towards remote, it's easy to see where the wind is blowing: more and more people are working remote and the trend doesn't seem to be stopping.
And what better than to align your team with the prevailing trends so you benefit & not get crushed by the rising tide of change?
In all, the strategy for not only surviving but thriving within the PM-remote explosion is simple:
Reassess your current strategy —to see what works & what can be tweaked to work better,
Make appropriate changes for maximum efficiency,
Test, reiterate and keep improving.
Related Read: KeyedIn Announces Updates To Its Project Portfolio Management Solutions