How's this sound for a complex project management job:
formulate major requirements
identify high-risk items
develop budget
survive in the most unforgiving climate on Earth
That's right—for a lucky few from design and delivery firm Stantec Parsons, project management takes on a whole new meaning—and wardrobe.
The firm recently made headlines as a new subcontractor on the United States Antarctic Program (USAP) Antarctic Infrastructure and Modernization for Science (AIMS) project.
About The AIMS Project At McMurdo Station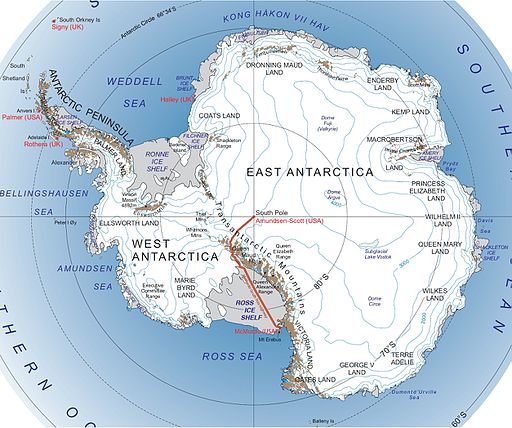 Located in the research outpost McMurdo Station, AIMS is a large scale project, a major capital investment, and is expected to function as a key component of the USAP's world-class science program for years to come.
The AIMS project is partially a response to a Blue Ribbon Pannel (BRP) report issued in 2012 where the Panel concluded that U.S. activities in the isolated continent were suffering from "aging infrastructure, lack of a capital budget, and the effects of operating in an extremely unforgiving environment."
After intensive cost estimation and risk management planning, the AIMS project has submitted budget requests to the U.S. Congress, with the total project cost estimated at $354 million.
The design-build team from Stantec will design, architecture leadership, and interiors-planning assessments as they transform McMurdo Station into a platform that can support academic researchers, field scientists, and Antarctic science for the next 35 to 50 years.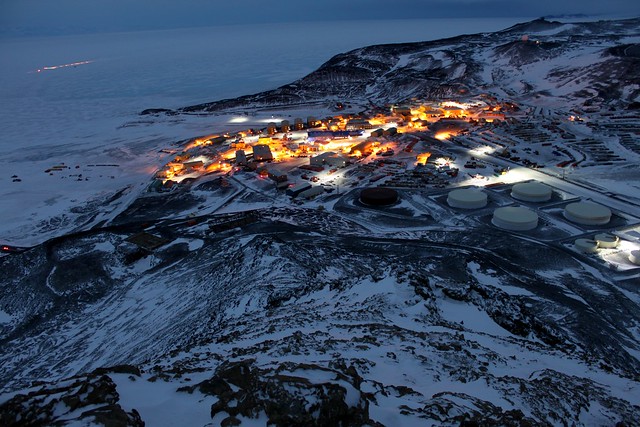 The firm counts with a diverse team of designers, engineers, scientists, and project managers. Their principal and project manager on the AIMS project commented that they "look forward to leveraging that background to lead the design of McMurdo Station's new campus in one of the most challenging environments on earth."
The challenging environment doesn't just present a logistical hurdle due to external influences—average temperatures on the Antarctic coast hover at an icy -10℃—but the needs of the research activities at McMurdo add another level of difficulty to already complex project management.
The Project Challenges Are Like Nothing Else On Earth
The infrastructure modernization project has a complex array of success requirements—it must be environmentally sound, safe, innovative, affordable, sustainable, and it also has to adhere to the Antarctic Treaty.
A few of the specific project goals for the design-build project include:
Reduce operational costs
Reduce support personnel requirements
Improve operational efficiency
Reduce energy consumption
Provide a safe and healthy working environment
Provide the flexibility to adapt to the changing needs of U.S. science in Antarctica over a 35-50 year planning horizon
In order to accomplish these goals, the project plan includes the following major elements:
Redevelopment of the core facilities for McMurdo Station into a smaller, more energy- and operationally-efficient facility optimized for support of local and deep field science
Replacement of the major facilities, including administration, dining, warehousing, trades shops and field science support
Establishment of modernized fire, medical and personnel support capabilities
Environmental and safety upgrades for modern fuel containment, utilities distribution, and fire protection.
A Study In Complex Project Management
To accomplish the feat, the AIMs project has been divided into three complex planning and design phases, followed by a construction phase.
During design and planning, the project team will refine logistical and architectural plans internally as well as collaboratively with various scientist-grantees and government agencies working in Antarctica.
It's unclear whether the project follows the design-build delivery system. Design-builds are often used in the construction industry to manage complex projects. Because the design and construction services are managed by a single entity, this can minimize risks for the owner as well as allow the design and build phases to overlap, shortening the project timeline.
More Info About The USAP's AIMS Project
Watch the video from the USAP to learn more about the AIMS project and see the type of environment that the design-build team will be working in as they implement their infrastructure modernization plan:
Would You Project Manage This?
It's a complex project in a challenging environment with requirements not like any other project on Earth. What do you think—would you project manage this Antarctic infrastructure modernization project?