Project management software for mergers and acquisitions streamlines the whole process, making it much easier for everyone involved. There are a host of ways and recent examples of how project management software is creating more successful M&A deals.
What Is Project Management Software For Mergers And Acquisitions?
Software for mergers and acquisitions can easily help prevent a chaotic situation with many delays, a loss of relevant information, and even a possible loss of the deal. Companies have a wide range of success stories highlighting how project management software is creating more successful M&A deals.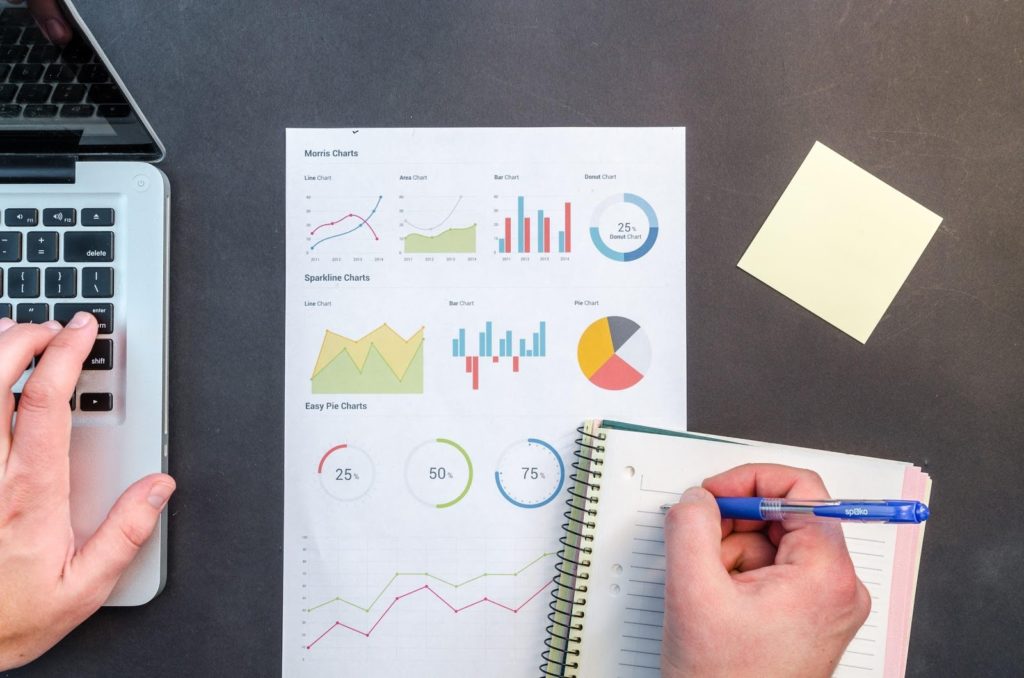 DealRoom is a project management software that was specifically designed for mergers and acquisitions. The software combines diligence management with a virtual data room, which allows teams to manage their projects in one place, instead of across multiple platforms.
Here are just a few of the aspects of using DealRoom's data room software for mergers and acquisitions.
Real-Time Cooperation And Communication– DealRoom's software for M&A deals allows for communication in real-time and allows the whole team to gather and access information quickly and efficiently. Essentially, it makes the team's collaboration on the deal much easier through proper organization of the information. Having a project communication plan is one of the most important features of project management software for M&A deals can help with!
Well Planned, Structured Processing – Project management software for mergers and acquisitions aims to make the process seamless and well-organized, so each party knows what they need to do, or what information they need to provide, and by when they need to provide it. Deal teams can invite as many users as they need into DealRoom such as the seller, buyer, management team, and additional third parties.
Incorporation Of Things Learned – Software for M&A deals allows a central place for things that are learned over the course of the process. It helps to eliminate errors or omissions and ensure that important details of the transaction are not missed or overlooked.
Creates Efficiency, Saving Time And Money – Project management software for mergers and acquisitions ultimately saves time and money, and adds value by streamlining the entire process in an organized and efficient way. Quite simply, project management software for M&A deals leads to more successful M&A deals by helping to prevent them from falling through due to an organized system to receive and process a significant amount of information. For example, traditional virtual data rooms charge per page, leading to high invoices. DealRoom charges users a one-time flat rate and is 50% less expensive than traditional virtual data rooms.
These are just a few of the ways how DealRoom's data room software is creating more successful M&A deals. Overall, project management software helps in productivity, and will make the deal go smoothly for all parties to the transaction!
5 Principles To Keep In Mind When Choosing Project Management Software for Mergers And Acquisitions
When choosing software for mergers and acquisitions, there are a few principles you should keep in mind to ensure the software complements the project's main goals. Here are just a few of the principles in choosing project management software that will lead to more successful M&A deals:
People And Data – Remember, successful M&A deals involve people and data, and being able to communicate well with one another. Make sure your M&A software fully supports the people, information and interactions involved in the transaction. DealRoom tracks all room activity, including user and data activity. Teams can use the analytics and data collected to create reports and predict deal concerns before they occur.
Ability To Reach Milestones On Time – There must be meaningful progress in a timely manner to ensure the deal gets completed on time. The software for M&A deals should make things easier for the whole team otherwise, why purchase it? DealRoom has a status feature that allows users to mark the status of every task. Once something is complete it can move to be marked resolved. This lets everyone easily know what still needs to be completed.
In-Person Collaboration – More times than not, you will need to meet with the team in person. During the due diligence process, in many cases, there are literally dozens if not hundreds of issues that need to be addressed. So, you'll want to ensure your project management software facilitates in-person meetings so it's easy for everyone to access what they need while they are meeting face to face.
Ability To Accommodate Changes In Plan – Mergers, and acquisitions can at times be unpredictable. So, the team must be able to react quickly to any changes that may arise over the course of the due diligence and transaction in general. Information and tasks within DealRoom can be updated or edited at any time to correspond with deal changes.
Being Transparent Is Key! – Successful M&A deals require many extremely important decisions to be made based on large, complex amounts of information. Transparency is key to being able to understand and highlight the strengths, weaknesses, challenges, and risks that may arise from a potential deal. Transparency and flexibility are key to creating successful M&A deals! By having everything and everyone on one platform, there is in-depth transparency during the deal.
Recent Examples – How Project Management Software Is Creating More Successful M&A Deals
There are numerous recent case studies that illustrate very well how project management software is creating more successful M&A deals. In many cases, there was an aggressive timeline to complete the deal so project management software was an integral part of creating and completing successful mergers and acquisitions.
One case study, highlighted by PMGS, discusses a Canadian telecom company that decided to acquire one of its competitors. There were several challenges, including a vigorous timeline, the challenge of combining two very different company cultures, and the fact that the two companies were both very substantial, large companies.
Using a project focused viewpoint, as well as the "development of shared services," the M&A team successfully achieved their objectives and did so on time. The team met every delivery deadline, and things went so well that they used the project to set the standard for other projects.
There are also numerous examples cited by Upland Software's customer success stories that highlight how project management software is creating more successful M&A deals. In addition, the software has also been a great help to current companies that are growing too fast for their current software platforms. Well reviewed project management tools can help companies beyond just M&A deals, as many companies have a vast array of projects for which software can make the projects so much easier to complete!
There are a variety of different reasons, situations, and projects can really benefit from a specialized project management software. If your company has an extremely large project, or many different projects occurring at the same time, you'll certainly want to spend some time researching project management tool that will help you successfully and efficiently complete all of your large projects!