'Fixed target' and 'moving target' projects need different approach to governance, assurance and measurement of success.
8th January 2020 – Governance and assurance systems for complex public sector projects must differ based on the nature of the project to avoid harming progress, according to new research sponsored by Association for Project Management (APM).
Developing the Practice of Governance, a new report that focuses on the governance of projects draws directly upon government data and insights from senior government project practitioners to give advice and guidance to project professionals working on large public sector projects. It addresses themes including:
Preventing optimism bias
Stakeholders
Systems approaches
Balance of flexibility and process
Benefits management
Assurance reviews
Preparing for the unknown
Unpredictable 'black swan' risks
Shielding the project
The report also highlights how to best govern projects, the optimal mix of regulation to improve governance, and known gaps in the governance knowledge base that project professionals should consider as part of a project's governance. The report addresses these gaps with commentary from leading experts and academics.
Among the report's findings is that good governance is key to establishing a successful project. It also warns against basing governance just on the traditional 'iron triangle' metrics of cost, time and quality, as this does not take into account the vastly different nature of complex projects, which can require different governance systems to apply appropriate levels of control.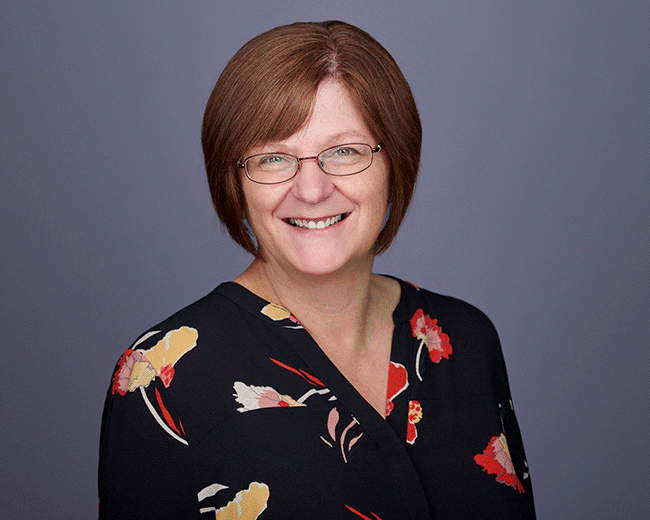 Debbie Dore, chief executive of APM, said: "Large projects operate in complex environments. Complexity is important and must be managed through the use of appropriate tools. Complex projects are neither linear nor static and any attempt to run them in this manner is likely to result in poor progress of the project. The metrics by which progress, and success, are judged should also be different for fixed target projects – where goal of the project is understood and not expected to change significantly – and moving target projects – where the goal of the project may not be fully understood, or where the goal is expected to emerge or change over the life of the project."
"It is important that any governance system has a carefully developed model of the dynamic relationships that affect the project and its environment to ensure that the project is being controlled appropriately."
Developing the Practice of Governance he research is part of Project X, a broader research programme seeking to generate insights into major government projects and programmes.
The report was authored by Mike Bourne, professor of business performance at Cranfield University, director of the Project Leadership Programme for the UK government and director of the Centre for Business Performance; and Martin Parr, honorary professor at the University of Kent and a senior principal consultant at the Defence Science and Technology Laboratory (DSTL).
More from the APM: What Does The Future of Project Management Look Like?