November 7th is International Project Management Day—here's a note from the APM on how you can celebrate the achievements of project managers worldwide!
London, 6th November 2019 – Association for Project Management (APM) is calling for project management practitioners to consider a blended or 'hybrid' approach to project work, allowing for an adaptable approach that fits the requirements of their specific project.
The call comes on International Project Management Day (takes place on Thursday, 7 November), a day to celebrate and acknowledge the achievements of project managers and their teams worldwide.
As the Chartered body for the project profession, APM is highlighting the need for flexibility to its members and the project community worldwide to help people avoid the risk of becoming overly dependent on an 'agile' or 'waterfall' approach.
Merging elements of the linear waterfall and iterative agile approach, a hybrid approach to project management (as featured for the first time in APM's Body of Knowledge 7th Edition – www.apm.org.uk/body-of-knowledge) tends to work best with complex scenarios with unknown elements, where changes are needed along the way. While this approach might not be suited to all types of projects, APM is keen to promote a mindset of using the right approach for each project, driven by its unique circumstances.
Debbie Dore, chief executive of APM, said: "While many practitioners continue to debate the benefits of waterfall or agile project management, the reality is that many projects will benefit from using elements of both.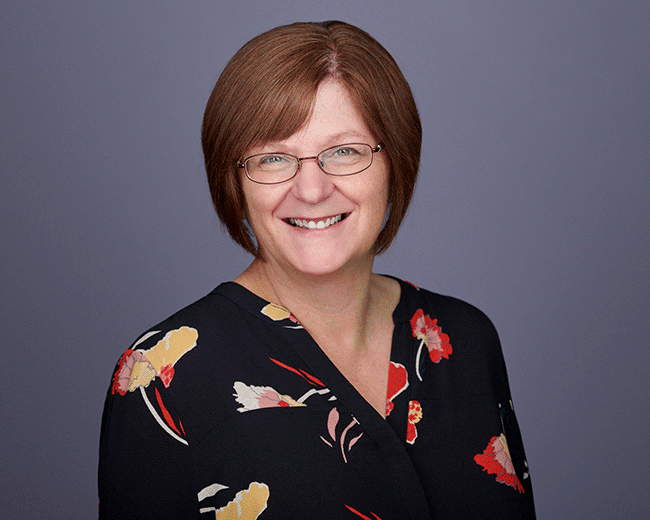 "There is no one-size-fits-all approach for project management. In an ever-changing world, one approach rarely works for anything all the time. Whether you're trying a new recipe, planning a journey or buying a house, there will inevitably be times when you need to switch between a waterfall approach to an agile one.
"With the profession adding £156bn to the UK economy annually and addressing challenges from climate change to an aging population, it is more important than ever for project managers to use the right methodology."
The APM-award-winning baby food business Ella's Kitchen – a fast-growing firm with 70 employees and a turnover of £70 million, recently used a hybrid approach to great success. The company engaged a programme manager in 2016 to improve the approach the company had previously taken towards its multiple projects. An online project management system called Teamwork Projects has been introduced allowing employees to log in and view their actions across all their projects.
Ellen Jarrett, head of PMO at Ella's Kitchen, said: "It has revolutionised people's interaction with projects, making their lives infinitely easier. The number of project team meetings was drastically reduced, giving people back a lot of time and autonomy."
Further information about a hybrid approach to project management can be found in APM's Body of Knowledge 7th edition. Visit www.apm.org.uk/body-of-knowledge/. Further information can also be found on APM's website at www.apm.org.uk/blog/hybrid-project-management-is-it-your-next-challenge/ and www.apm.org.uk/blog/how-ella-s-kitchen-grows-using-hybrid/
Read other news from the APM: APM Provek partnership supports charities to professionalise project delivery