In order to become a project management expert, you'll need functional skill sets and certain attributes and characteristics that will define you as a trusted leader. Project management usually comes with multiple challenges but it's also a rewarding job that offers plenty of opportunities to work in different industries and collaborate with diverse teams but what are the characteristics of a good project manager?
Functional skillsets for project managers' success
The team at the Digital Project Manager mentions seven essential skills you can follow to improve the success rate of your projects. These are:
Leadership

Communication

Planning

Time and risk management

Negotiation

Subject matter expertise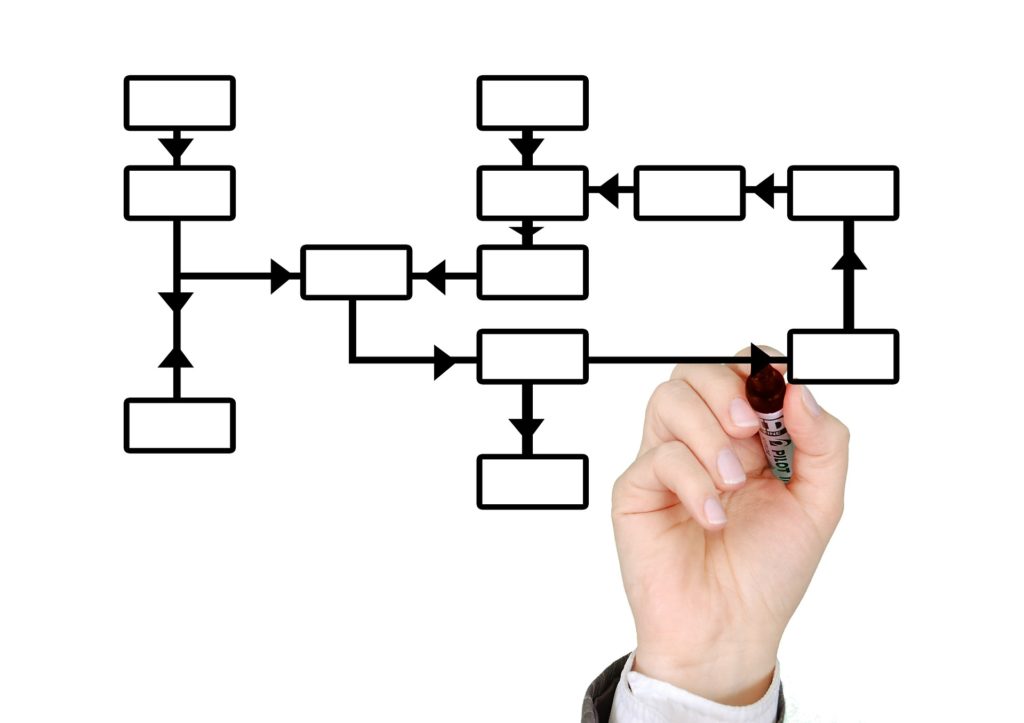 These functional skill sets will be useful to create realistic project plans. However, the characteristics of a good project manager also need to include a set of soft skills like:
Active listening
This is the other side of effective communications and the project manager expert must be able to listen to their team to make sure expectations are managed appropriately, feedback is given both ways and the team has the guidance and support needed to do a great job.
Building trust
Having a team where everyone trusts each other contributes to creating a good working environment. You, as the project management expert, can build this trust by being consistent, honest, and making sure that your actions respond to strong moral principles.
Positive attitude
As we've mentioned before being a project manager comes with some pros and cons but an essential characteristic of a good project manager is being able to keep a positive attitude even when things are not looking great. This skill is essential to motivate your team and to relay your enthusiasm to them.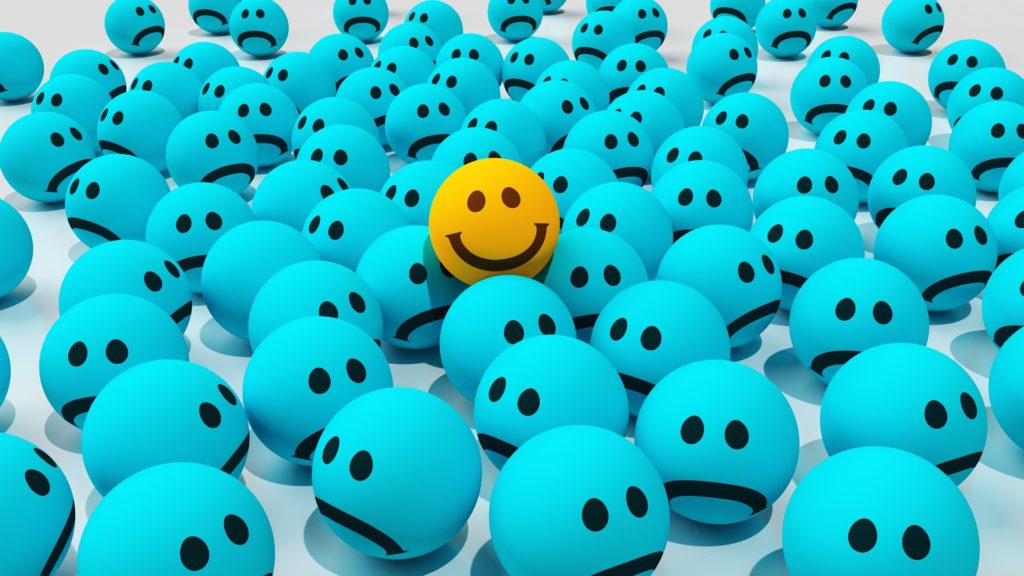 Practical problem-solving approach
The project manager is ultimately responsible for the outcome of the project and therefore they are in charge of solving any problems that might arise. But that doesn't mean they have to do it alone. Instead, they need to take a practical approach which might mean bringing together the whole team to solve the issue or asking for external help.
Keeping calm under pressure
Practical problem-solving and keeping calm under pressure come hand-in-hand. When you are faced with a problem that might jeopardize your project, you should be able to keep calm not only to collect your thoughts and take action as soon as possible but also to set the example for the rest of the team, keeping them calm and showing them that you have everything under control.
Being a team player
You might be the person in charge but one of the essential characteristics of a good project manager is being able to work as a part of a team. Knowing the strengths and abilities of each member of your team will help you to delegate tasks effectively, build trust, and free up part of your time to focus on other tasks.
Being knowledgeable
You are the project management expert, so it's paramount that you know what you are talking about and that you are able to communicate that to your team. As the leader, your colleagues will see you as the contact for advice and guidance.
As we've seen, the characteristics of a good project manager are a combination of hard and soft skills. If you master all of those you will be a great project management expert.
The skills of the future project manager
Businesses are constantly changing and so are the skills needed to succeed in the workplace. Eric Friedman mentions in his article in Forbes magazine that millennials will make up to 75% of the workforce in the USA by 2025. Meaning that this new generation will come with different expectations and ready to disrupt the traditional ways of working as they move into managerial positions.
In order to adapt to these new ways of working different skills will be required. For example, being able to give constant feedback and offer two-ways communication, being innovative, and bringing in new technology to streamline processes and working with people from different backgrounds and cultures.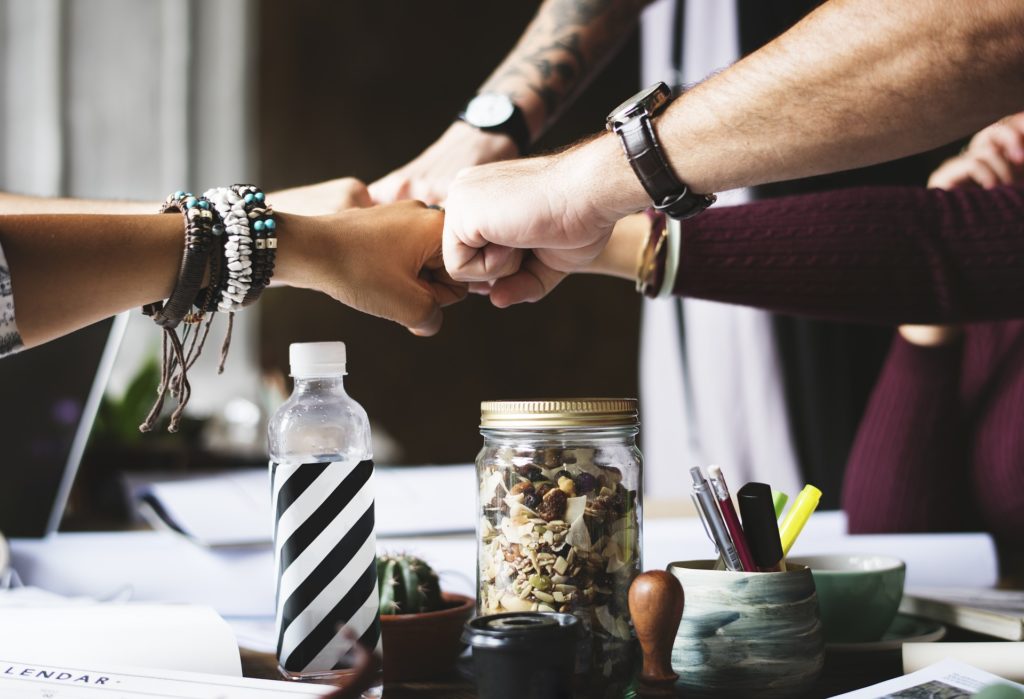 Who are the best project management experts?
What do people like Elizabeth Harrin, Ben Aston, and Jason Westland have in common? Probably all the characteristics of a good project manager as they have established themselves as thought leaders in the project management industry. They're sharing their knowledge on social media, TED talks, conferences, and other events.
And they are not alone! The Digital Project Manager has put together a list of the most influential people in the project management industry— follow these folks to go on learning and improving your skills.
And perhaps one day you will be one of them, too!