Press release: November 2019
The MAC in Belfast will be the venue for the last in a series of nationwide Synergy events held by the UK chapter of PMI (Project Management Institute) that also mark the organisation's 50th anniversary year.
Taking place on 27th November (5.30 to 9.30pm) the event will focus on "Striving and thriving in this crazy VUCA world!" (volatile, uncertain, complex and ambiguous).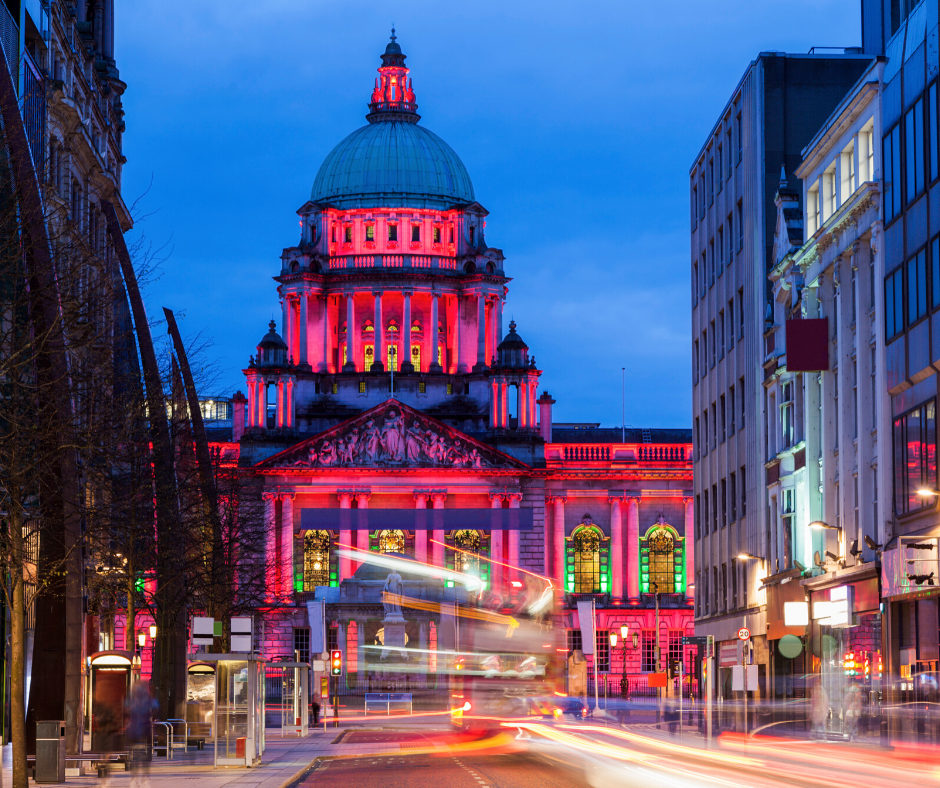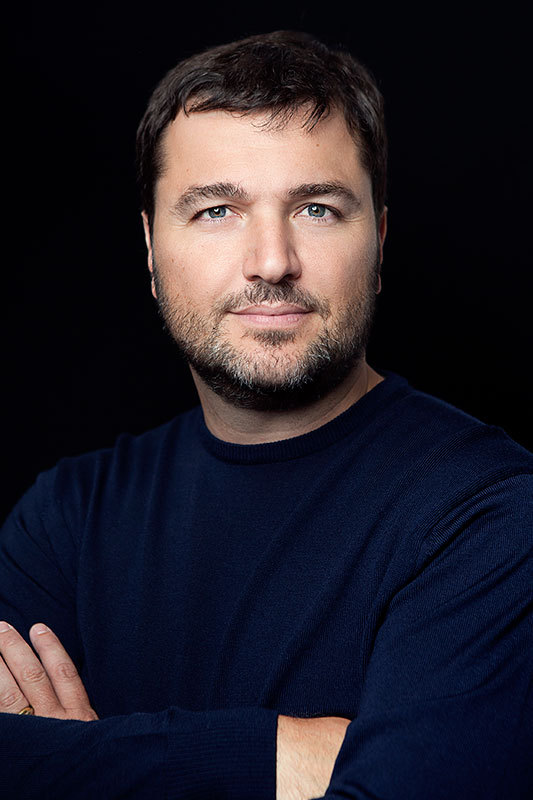 An impressive line-up of speakers include Peter Glynne, Microsoft Executive, Dublin, Lesley McGrogan, Head of Business at Women in Business, Louise Brogan from Social Bee NI and Belfast Enactus. Keynote Speaker, Ricardo Vagras, Executive Director of the Brightline Initiative, will also take to the stage to offer an insight into dealing with VUCA.
In addition, Alastair Cameron, founder of Startacus and Head of Startup Programmes at Digital DNA HQ, will be conducting the conference presentation. Attendees will also be given the opportunity to network with local businesses and meet sponsors and partners. These include The Facilitation Partnership, Inky Thinking, Xerofone, Aspira, Microsoft, Pramerica, Visit Belfast, Women in Business, Glandore and Belfast Enactus.
Ariadna Cruz, Northern Ireland Committee Chair of PMI UK, comments: "It's a real privilege to be hosting one of PMI's 50th anniversary Synergy events here in Belfast. The event is set to be a fantastic evening and will be a great opportunity for attendees to network and share their own insights into VUCA and project management."
PMI is the world's leading project management organisation delivering value for more than 2.9 million professionals worldwide through global advocacy, collaboration, education and research.
PMI UK is a non-profit volunteer organisation with over 3,500 members. Hosting daytime and evening events (in-person and digital) across the UK, PMI UK promotes the project management profession, supports professional development and provides the opportunity to network with practitioners from across industry sectors.
In its 50th anniversary year, PMI will also host a series of celebratory events world-wide, including at venues in Las Vegas and Lebanon.
The organisation has also pledged to contribute 100,000 volunteer hours to advance causes aligned with the UN's Sustainable Development Goals and rebranded with a new logo to better reflect its new vision for the future of the organisation. PMI UK has become one of the first chapters to adopt the new branding, which includes the launch of a new look website.
For more information about PMI UK, visit www.pmi.org.uk or to find out more about PMI Global, go to https://www.pmi.org/.
The Northern Ireland Synergy Evening is open to both members and non-members. Tickets are priced at £3 for students and £5 for general admission. For details or to purchase tickets, visit https://www.eventbrite.co.uk/e/synergy-annual-conference-and-celebration-of-the-pmi-50th-anniversary-how-to-deliver-result-in-a-tickets-68471862183.