Press Release: October 2019
Project Management Institute UK Chapter (PMI UK), part of PMI (Project Management Institute) the world's leading project management organisation, has announced its plans to celebrate the association's 50th anniversary at the 2019 Synergy conference in London.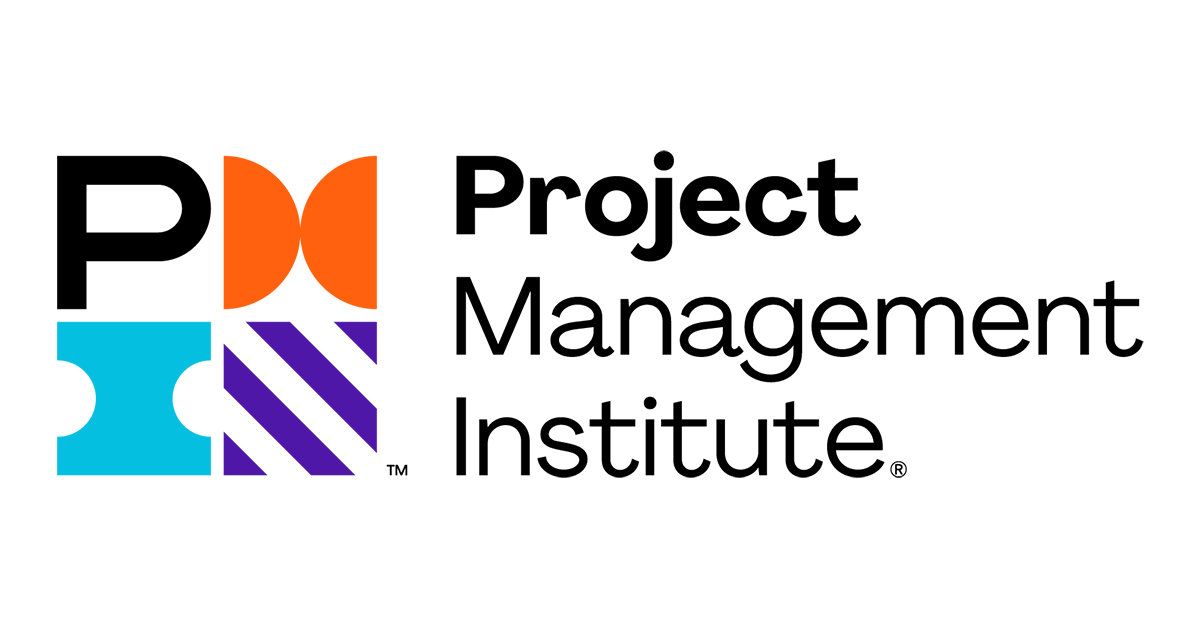 Synergy, PMI UK's yearly business conference, offers up to 750 delegates from across the project management profession a day of education, entertainment and networking. Taking place from 8:30am to 5pm on Thursday 7th November at The Light on Euston Road, London, the event has the theme of "Project Delivery in the VUCA world" (Volatile, Uncertain, Complex and Ambiguous).
Throughout the day ten speakers from the business, creative, education and economy sectors, including PMI Charmain, Randy Black and Twice Sunday Times Best-selling Author, Sophie Sabbage, will take to the stage to offer their expertise on the subject.
PMI Chairman Randy Black (left) as well as Best-Selling Author Sophie Sabbage (right) will speak at the PMI's annviersary event in London on November 7th.
Following the conference, attendees are invited to a special after-party at Madam Tussauds on Marylebone Road in London, to mark the 50th anniversary of PMI. During the evening, guests will be treated to a tour of the venue as well as live entertainment, drinks and refreshments.
Chris Field, Chair of the PMI UK, explains: "Our 50th anniversary is a major milestone in our organisation's history and we wanted to celebrate this at our major event of the year – the London Synergy Conference. We have had a great response already from delegates to the day conference – and as a special thank you, we are delighted to welcome them to the after-party at Madame Tussauds, which should be a fantastic and memorable night!"
In addition, PMI UK will also host a series of Regional Synergy events including the 2019 Synergy Evening, which will launch in Dundee on 11th November, followed by events in Leeds on 12th November and Sunderland on 20th November and Belfast on 27th November.
PMI is the world's leading project management organisation delivering value for more than 2.9 million professionals worldwide through global advocacy, collaboration, education and research.
Founded in 1995, PMI UK is a non-profit volunteer organisation with over 3,500 members. Hosting daytime and evening events (in-person and digital) across the UK, PMI UK promotes the project management profession, supports professional development and provides the opportunity to network with practitioners from across industry sectors.
In its 50th anniversary year, PMI will also host a series of celebratory events world-wide, including at venues in Las Vegas and Lebanon.
The organisation has also pledged to contribute 100,000 volunteer hours to advance causes aligned with the UN's Sustainable Development Goals and rebranded with a new logo to better reflect its new vision for the future of the organisation. PMI UK has become one of the first chapters to adopt the new branding, which includes the launch of a new look website.
For more information about PMI UK, visit www.pmi.org.uk or to find out more about PMI, go to https://www.pmi.org/.
For details about Synergy 2019, or to purchase tickets, which also include complimentary entry to the after-party, visit https://pmi.org.uk/2019-synergy/synergy-2019.